A Betrayed Relationship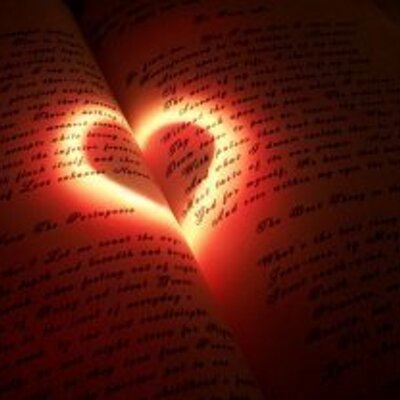 Everything, it just starts with hello,
A day after day,
We keep talk with that fellow,
And the time,
Make it all feel so near and shallow!
We stay distance apart,
But the heart starts to glow for the fellow,
And we forgot,
We are already in someone's heart,
Who is our husband,
And you know my dear fellow...
A Relationship goes on,
From the heart has a hollow,
The tears sheds off,
But the happiness we just follow,
And we forgot,
The husband has a heart,
Who still loves like a mellow,
A relation still goes on,
And we are happy with the other fellow,
The tears still keep on,
But the our heart turns to red from yellow,
Husband starts to understand as he knows,
His hearts turns to blue from yellow,
A saddest story is just like a Shakespeare Othello.
No one knows the end,
Indeed The best is the husband or the other fellow?
We keep waiting for the fellow,
And so the saddest husband is lost in the city of metro...