Everyday is a day never ends to feel dead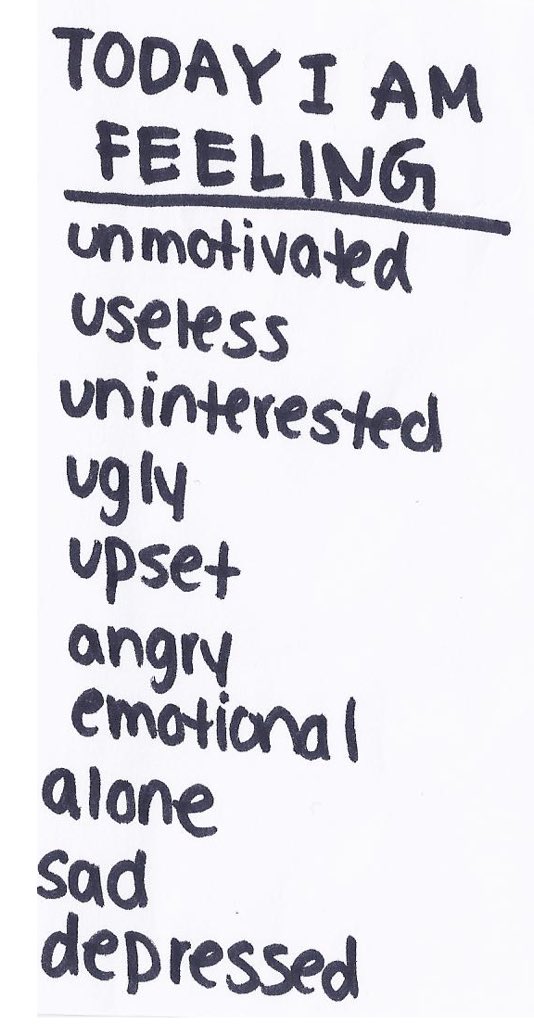 Today is a day, so sad, so sad,
I feel so mad, so mad,
I have no right to say anthing bad,
I am alone, it feels dead.
I wish to have you back,
Where have you been,
So long in the wilderness,
Keeping me away from you,
How it feels, it's just like dead.
I keep going on the ways of bread,
You were my butter,
Now, How can I glitter,
A way to be so innocent,
Alone I sit, and just counting my heart dead meter.
I had lot of good time with you,
And so much of sad too,
But its just like you are a water cooler,
And I am like a heater,
I feel dead my lover.
Where have you been,
I am looking for you,
And keep on my wander,
The day you back to me,
Same as before, oh my red apple,
I will feel thee sigh in me,
And in me is everything you,
I wish you could have heard my heart,
And known the feel when you are near,
It always glitter and glitter.
Babe, please back to me,
How could I ask you ?
To stop flirt, the way you do,
How could I ask you ?
To love me, just one for now and forever.
How could I ask you ?
To let me be your everthing you wish so,
How could I, How Could I do ?
The time is on it's speed,
And I sit and missing you,
Keep saying you please,
It deep hurts to cede,
I want your pure heart,
Oh please, back to me please.
If you are happy with someone,
i let you be happy and stay happily ever-after,
i become so quiet,
i don't have any right,
i cried and keep on cry,
So how could I, How Could I Do my sweetheart,
It feels so unreal, all the world around me,
because I am just without you, oh my dear.
The person you feel with now,
Might be better then me,
I am bad, my luck is dead,
I am so awe, freaky and mad,
Just want you to have only me, oh dear,
How could I, How could I do to make you feel near,
I cry in this endless fear,
Because everyone around me can never hear.
I just want to be the reason you can smile for...
How could I, How could I do to make you smile and be with me forever,
I fear, I quiet and just miss you my dear.